We are the Initiators to a Branded World.
The Institute develops charismatic leaders who dare to make a difference with their communities, their clients, their families and their organizations. Our graduates are trained as BrandImage professionals who work with others on appearance, behavior, communication and presentation skills.
Chapter One BrandImage International Institute™ (BII) is set to be a World Class Provider in BrandImage Consultancy trainings. With future overseas institution collaborations, we will continue to forge forward to build the brand name globally, at the same time reflecting its attributes of excellence, quality, passion and style.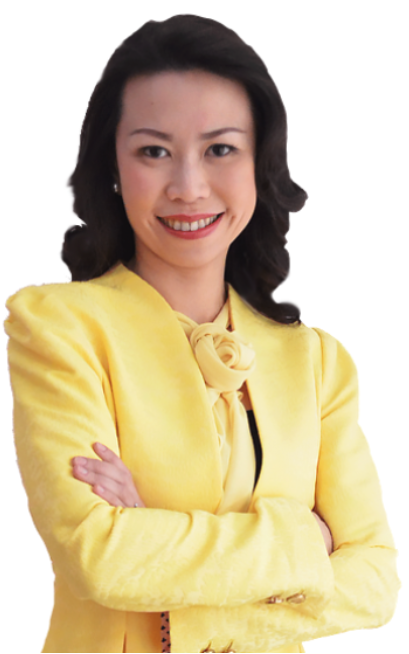 Wendy Lee
Principal of BrandImage International Institute™
Wendy Lee, the founder of Chapter One Asia, an award winning BrandImage™ Consultancy Firm, has been voted as one of Asia's most inspiring speakers! She is also the Director of the World's First BrandImage™ International Institute, a joint collaboration with (OUM) Open University Malaysia.
To date, Wendy has trained and coached more than 150,000 corporate executives, helping them define and refine their brand and image through their appearance, behavior and communication.
She hold many positions and awards from various prestigious organizations.
Testimonials
What our students say about us: